A 59 min documentary which highlights Vanuatu's resilience after cyclone Pam in 2015
SANDRINE CHARRUYER
Director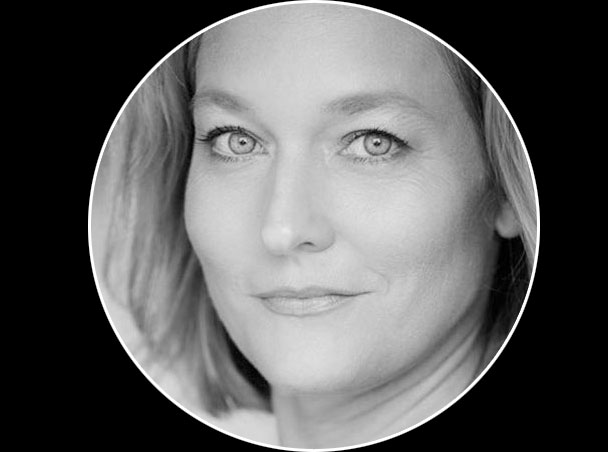 SOPHIE LEPOWIC
Actor, Writer & Director
TOM TRUONG
Camera and Electrical
LUIS PIAZETTA
Sound designer / Mixer
STEVE J. DE SOUZA
Sound Recording
GAGAN SINGH
Camera Assistant
SYNOPSIS (75-100 WORDS)
It's Friday, March 13, 2015. Sandrine wakes up in Sydney but her heart is in Vanuatu. The Franco-Australian follows through the media the ravages caused by cyclone Pam, recorded as one of the strongest of the Pacific on the Melanesian archipelago she fell in love with many years ago. With her filmmaking team at hand, she travels on deck to get a glimpse of how the inhabitants have dealt with the pandemonium. Through these intimate encounters, Sandrine and her team discover the secret to the fabric of their societal repair.
SYNOPSIS 250 WORDS
Vanuatu is a hidden treasure in the South Pacific inhabited by locals, villagers and expatriates living together amongst the beauty and sacredness of this geographically isolated land. On the night of the 13 March 2015, the most intense cyclone in Vanuatu history (Cyclone Pam), was widely publicized around the globe, seriously threatening the very vulnerable future of this nation. A Franco-Australian filmmaker Sandrine Charruyer deeply connected to Vanuatu took it upon herself to recruit a filmmaking team to cover the affect of this disastrous cyclone on this community. Over three separate filmmaking trips to Vanuatu they followed the lives of survivors at the heart of the Pandemonium. The story tracks the restoration that follows this tragic event. Through intimate interviews and encounters from all walks of life on the island, the secret to how this nation bounces back starts to unfold. Firstly, the nation's strong alliance with cultural tradition, still very reliant on past experience, was practiced leading up to the fateful night and on the night itself. Secondly, the nation's level of optimism, so entrenched in their culture, proves to be a strong message of hope. Through the camera lens, we watch a nation join forces to stand back on their own two feet with strength and humility. Will this prove enough for the future of Vanuatu? The filmmaking team discover an answer to this question. The resilient spirit inhabited by the Vanuatu people, not only becomes a remarkable example of the power of community coming together; but also a legendary tale of a nation being able to smile even in the face of adversity.
Synopsis (in french)
Vendredi 13 Mars 2015. Sandrine se réveille à Sydney mais son coeur est au Vanuatu. La franco australienne suit à travers les médias les ravages que cause le cyclone Pam, enregistré comme un des plus forts du pacifique sur l'archipel mélanésien dont elle est tombée amoureuse, des années auparavant. S'entourant de ses plus proches amis cinéastes, elle décide de se rendre sur place pour voir comment les habitants ont géré le pandemonium. Son équipe et elle découvrent au fil des rencontres le secret de leur reconstruction.
Making this first long form documentary proved to be an extraordinary experience for my courageous crew and myself. During the making of this film, my heart and mind opened up in a way that I could never have expected. It has certainly left an imprint on both my crew and myself for years to come. 
I have to say during production, shooting proved to be extremely challenging and tested us all to the nth degree. The edit in post-production proved to be even more challenging. In our film, we talk about the resilience the Melanesian people have within them and how unique and incredibly inspiring to bear witness to this. I honestly believe, that we too were tested, in order to find the true essence of this film. Today, when I see the result of what we have achieved and have had the privilege of hearing the reactions from friends from Vanuatu and Australia (of all ages and background); I know that we have achieved something rare and precious. We have won their hearts, and even more their friendship and respect. I hope you will enjoy the film as much as we do and appreciate it for its true value.